Understanding Environmental Control for Museums
In Person Training
Event date:
June 28, 2023
Event Time(s):
10am – 1pm
Event type:
In Person Training
This training explores the range of options for control of temperature and relative humidity in museums.
---
Training Overview
The course builds on an understanding of environmental monitoring and principles of temperature and relative humidity.
The course will explore a range of methods for environmental control and discuss the suitability of each method for different circumstances. Some case studies will be discussed to provide background for how decisions have been taken for different collections types.
Throughout the course there will be an emphasis on sustainability and low energy methods for controlling the environment.
The session will provide an opportunity for participants to discuss particular issues they have encountered and to explore potential modifications that might be made for improving the museum environment.
By the end of the course individuals will;
Understand why environmental control is beneficial for collections.
Understand passive and HVAC systems and their benefits and limitations.
Understand conservation heating and dehumidification and their benefits and limitations.
Understand how building type and use affect choices.
Understand types of control and their possibilities and limitations.
Who is the session suitable for?
Although it can be taken as a stand-alone course, to get full benefit from the training, it is best taken as a follow on from the training Understanding Environmental Data for Museums.
Trainer
Siobhan Stevenson of Legacy Conservation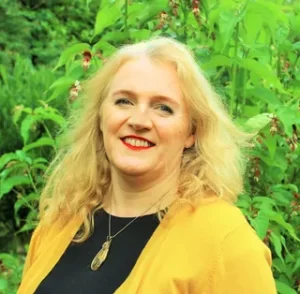 How to Book & Refund Policy
Bookings can be made via Eventbrite. If this is not possible, please contact the NI Museums Council at catherine.doran@nimc.co.uk to request a booking form and provide a Purchase Order number once your place is confirmed.
Please note that costs are inclusive of the Eventbrite booking fee. By default, Eventbrite do not provide refunds on fees. This means that the attendee will receive a refund for the amount they paid minus the Eventbrite fees.